Unlimited Templates, Themes, and Graphics for just $49!
Receive a membership to BoxedArt.com & ThemeStock.com for an entire year
Expired
$140

reg price

65%

discount

$91

you save
Time Left To Buy
Days
:
:
Why this is a pretty big deal:
Are you a designer? Do you want to make your life a million times easier? If so, you need to pay attention to what I am about to tell you. For reals.
Okay, so now that I've got your attention, I'm gonna tell you about two sites:
First of all, there's BoxedArt.com:
Hosting a collection of 6,000 premium developer items, BoxedArt has everything you will ever need to work on pretty much any type of project, including Website Templates, Flash Templates, JQuery Templates, Full Flash Sites, Total Identity Kits, Valid CSS Templates, Email Newsletter Templates, .Mobi Templates, Flash Intros and countless more specialized items.
Not convinced yet? BoxedArt also has Vector Icons, Mascots, Logo Templates, Website Buttons, Brochure Templates, and thousands of more items in dozens of more categories.
Check out a couple of the website templates you get to download: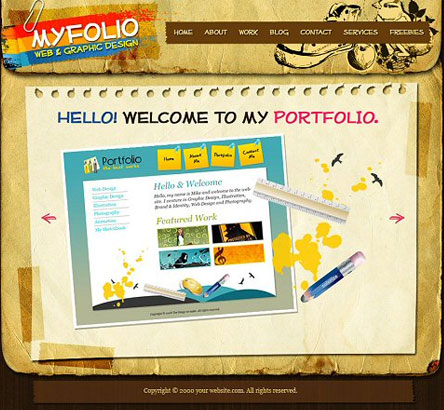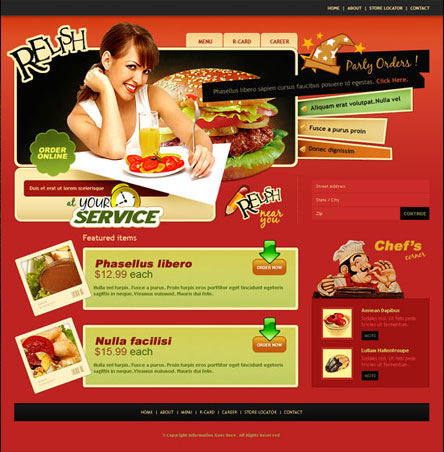 A couple of the dozens of cool mascots you can download: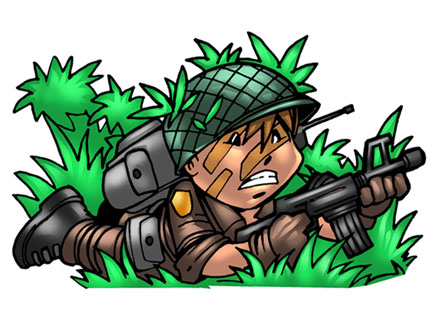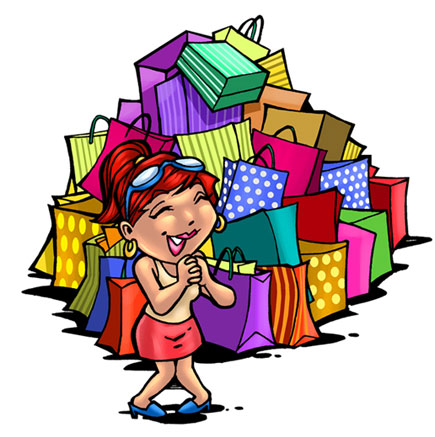 Oh yeah, there's also icons...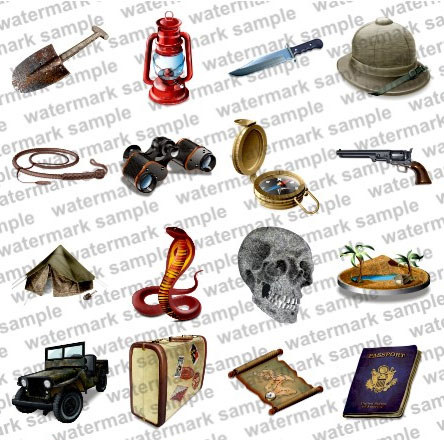 ....and logos...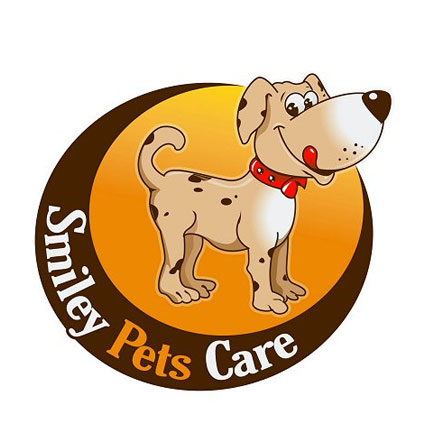 Wait! There's more!
Then, over on ThemeStock.com, you can download unique, quality CMS skins for just about any content management system, including Wordpress, Mambo, vBulletin, phpBBm, ZenCart and more. Never again will you have to use the boring templates that come preinstalled with that CMS you just installed. Amaze clients with a classy looking design that took you just seconds to install.
Salivating yet? How about if I tell you that for $49 not only do you get unlimited access to both sites for an entire year, but you can also download as many files as you want, with no daily, weekly or monthly limits.
You also get free weekly updates, and you get full rights for life (according to terms of use - please see rules at end of listing) to anything you download during your one year membership.
Seriously, with this deal you get full access and unlimited downloads from two of the most completely awesome sites on the internets for less than the cost of a premium template on TemplateMonster. Wowzers!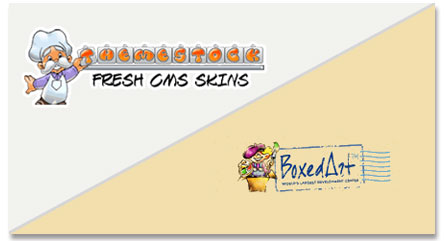 Deal Terms:


You're purchasing full and unlimited download access to BoxedArt.com and ThemeStock.com.


Access will last for one full year from the date of your purchase.


There is no requirement to renew your subscription after the one year period.


No credit card details are collected from you when signing up at BoxedArt.com or ThemeStock.com.

The subscription is for "developer's access", meaning that you can use the assets you download to build sites for your clients without your clients having to purchase their own subscription.


You are permitted to continue to use the materials after your subscription expires and you may utilize the materials to work on clients' websites, but you cannot simply give the items to clients. You must customize and modify the designs as per the individual client's needs.



Membership is subject to the Boxedart/ThemeStock EULA which can be reviewed at http://www.boxedart.com/BA-EndUser-ContentLicenseAgreement.pdf



Web Templates from BoxedArt – Professional website templates for complete websites. Flash templates, flash intros, logo templates and more.
ThemeStock offers the ultimate CMS Skins, CMS Themes and CMS Templates!