55 high resolution royalty free logos and icons w/ fully editable PSD files
Download this unique collection of 55 designs and use them in your projects
$20

reg price

100%

discount

$20

you save
Time Left To Download:
Limited Time
Why this is a pretty big deal:
Ever wish you had a really cool little mascot to jazz up that brochure you're putting together for a client? Maybe you needed a simple but classy stock logo to use as a placeholder on that business card design?
Well, you're in luck. 'cause PremadeLogos.com has hooked us up with a collection of 55 fully editable logos, mascots and icons. Many of them have never been seen or used before now and are completely exclusive to this deal.
Seriously, we're giving away all 55 of the below designs: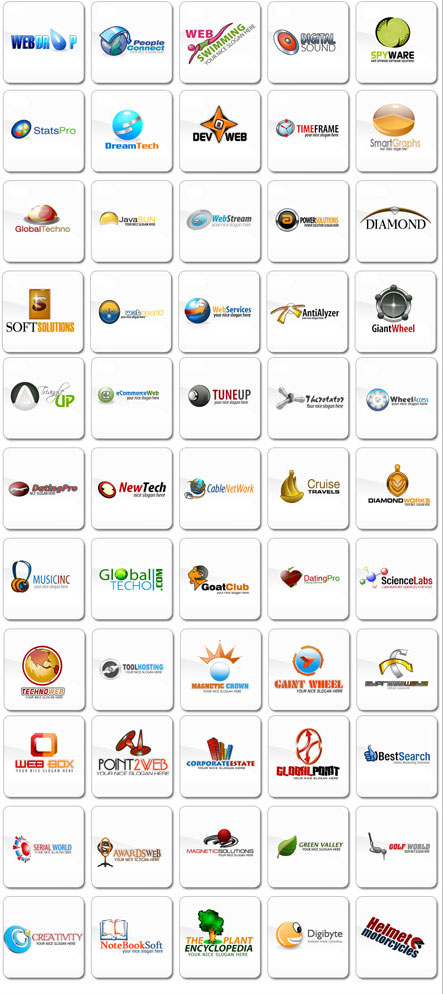 Now, we're aware that the above designs (because of space limitations) are pretty small in the preview. So, just to make sure you are aware of how extremely high quality these designs are, check out a few of the designs - all big and bold and beautiful and totally in your face: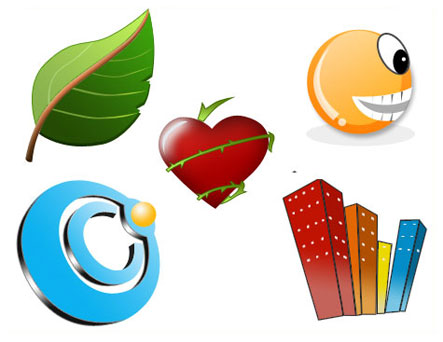 Deal Terms:
Although you can use these designs in any project, commercial or not, you are not allowed to sell or redistribute the designs by themselves, alone or as a package. You are also forbidden from representing any of the designs as being unique or trademarkable. We do not recommend using any of the designs as an official company or product logo, as they are not unique to any one company. You may not enter any of these designs into a logo contest, although you can use them in any sort of competition where unique elements are not expressly required (brochure, website, business card etc...).

Premade Logos has a bunch of really great, exclusive logos and images available for download, all they ask for in return is a link for each download.