Get 250 high resolution premium textures for Photoshop for only $19
Vandelay Premier's Premier Texture Bundle and Premier Texture Bundle 2 - 50% off!
Expired
$38

reg price

50%

discount

$19

you save
Time Left To Buy
Days
:
:
Why this is a pretty big deal:
Soooo, you know those times when you need the perfect texture for a project that you're working on? Maybe you got the great idea to make your new business card look like a piece of notebook paper, or you need a picture of a piece of wood so that the cover of the new coffee table book you are designing will look EXACTLY LIKE A COFFEE TABLE? I MEAN, IT'S SUCH A BRILLIANT IDEA!
Well, I have been in the same situation. I too have had brilliant ideas.
I also know exactly how easy it is to find a specific texture when I need one.
Like, not easy AT ALL!
Seriously, first you dig around on Google images for a while, then, you eventually give up, 'cause 90% of the images you find are way to small, and the ones that may work are either watermarked or not for commercial use.
Of course, there's always the stock photo sites. That is, IF you want to pay $30 for one image. I don't know about you, but paying that much for one image kills me.
That's where Vandelay Premier comes in. They've got two totally awesome collection of textures (a total of 250 textures!): there's stone, wood, paper, grunge and way more, and the images are HUGE (up to 4000x3000 pixels!).
Now, the price for these two collections (Premier Texture Bundle and Premier Texture Bundle 2) is normally $38 dollars.
Today, however, you can get both collections of textures (again, that's 250 images!) for only $19.
Now, that, ladies and gentlemen, is a PRETTY BIG DEAL.
Not convinced? Take a sec to check out some of the textures you get: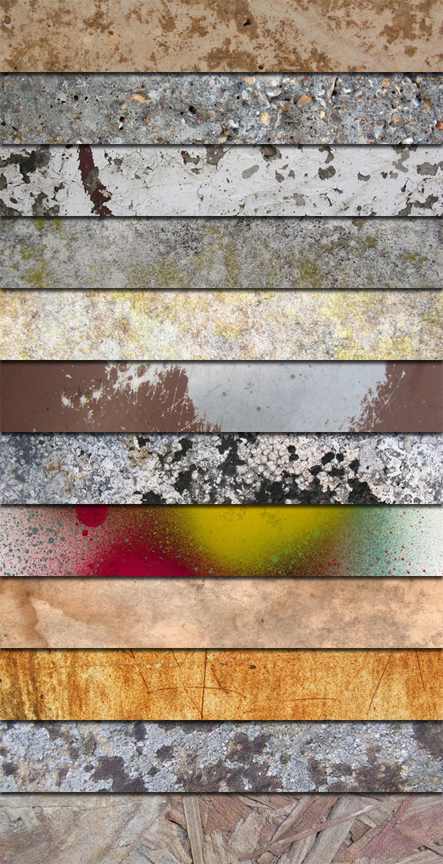 Deal Terms:
Purchase is delivered as two separate downloads.
Download links will be provided within 72 hours (generally way sooner).
Both downloads combined are over 1200MB, please make sure you have the resources available to download before purchasing.
Non-refundable once download links have been provided.
You may use the resources or adaptations in any personal or commercial projects.
Rather than single-use, this is an extended, multi-use license that allows you to use the resources to create items for mass distribution (such as website templates, WordPress themes, business card templates, book covers, CD covers, t-shirts, etc.). Single-use is also permitted.
You may not re-sell or re-distribute the resources as is. The resources may not be uploaded to any other websites and may not be passed on to anyone who is not a member of Vandelay Premier.
There is no requirement for attribution or credit when using resources from Vandelay Premier.

Vandelay Premier has a massive collection of quality images, icons, templates and textures.